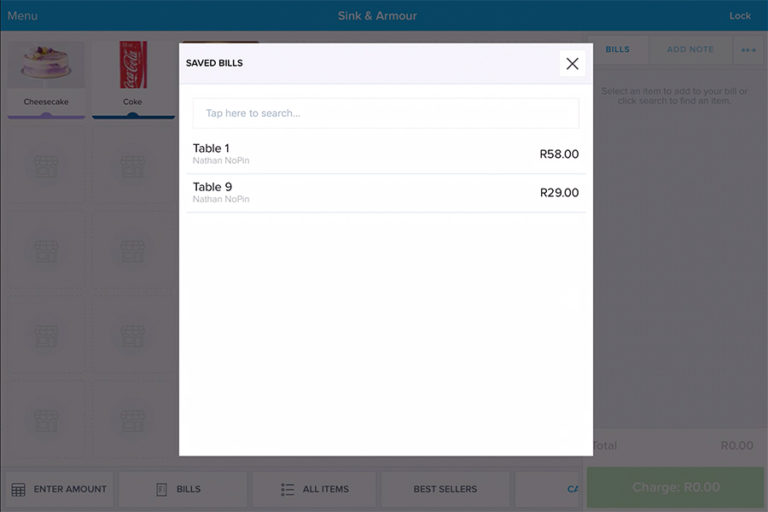 No more remembering orders or writing them down on pieces of paper. Make use of the new Saved Bills feature to add tabs for your customers.

Many businesses have many employees making sales, which is why we have implemented a new staff switching feature to make it easier for them.

We are excited to announce the arrival of Yoco Tap – an efficient, quick way to get payments from customers seamlessly and without hassle.