Yoco recently took a trip to Durban to visit some of our East Coast merchants. Summer is right around the corner and it's bringing tons of new visitors to your business. Is you business ready for summer? 
After chatting with business owners from Durban, we gathered some tips and tricks to help your business get ready too.
1. Extra staff and training
Extra hands are a lifesaver when things get a bit hectic. Whether it's additional waiters in your restaurant, someone to help you wash clients' hair in your salon or more staff to help with busier retail shifts, hiring extra people during season can help keep things moving. Keeping customers waiting can be stressful for everyone.
Check out sites like Indeed or go old school with the classic "help wanted" signs in your store. Students also look for extra work during the holidays, so advertise at universities and on university forums like Rent a Student.
Remember that new staff need to be trained, so make sure to budget some time to help get the newbies up to speed.
It's also important to make sure that your staff are motivated and happy to help during a season, when it can be busy and stressful. Geoff, owner of Colombo Coffee uses an app called Hi5 to incentivise his staff and help keep them motivated.
2. Extending your trading hours
Longer days and warmer weather means people are out and about for much longer. Keep in mind that these people need food, drink and entertainment from somewhere. Staying open later than usual lets you be "that guy".
This applies especially to businesses in "hot spots" like beach fronts, city centres and malls. Don't think it's only for restaurants and bars – people are shopping for holiday gifts and getting ready for special occasions. Businesses in the retail and beauty sectors could also benefit from extending trading times (we've all had that last minute shopping panic where we suddenly remember we have to get a gift for our second cousin visiting from overseas).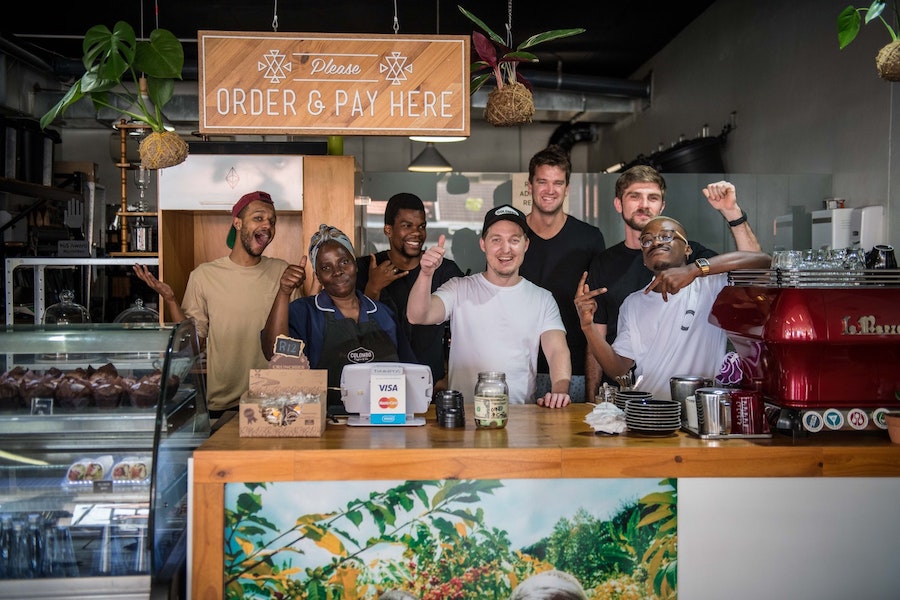 3. Stock and suppliers
More customers spending more money means you'll need additional stock to keep them happy. The last thing you want is to turn away a queue of people excited to buy your delicious homemade ice cream on a hot day.
Plan ahead to make sure you don't have to turn away willing customers. Also, bear in mind that some of your suppliers might be taking time off for the holidays so you might have to order in advance.
On the flip side, if your product is very season specific, you don't want to be left with stock that's difficult to sell once the busy period is over.
Mo, the owner of The Happiness Factory, stresses the importance of building great relationships with your suppliers.
"The relationship has grown to the extent where we can walk out with stock and they won't make a note of it. I have to phone my suppliers two months later to remind them to send me an invoice so I can pay them."
Insider Tip 1: What are your best and worst selling products? How do you know which stock you should order more of? If you're a Yoco merchant, your Business Portal will tell you all you need to know. You'll be able to track exactly how much you sold of each item, and see what sells well and what doesn't. You can even compare this across different periods.
Insider Tip 2: We know that buying extra stock can mess with your cash flow. To avoid the stress of cash flow problems, eligible Yoco merchants can apply for a cash advance to help them buy extra stock. Take a look at Yoco Capital to learn more.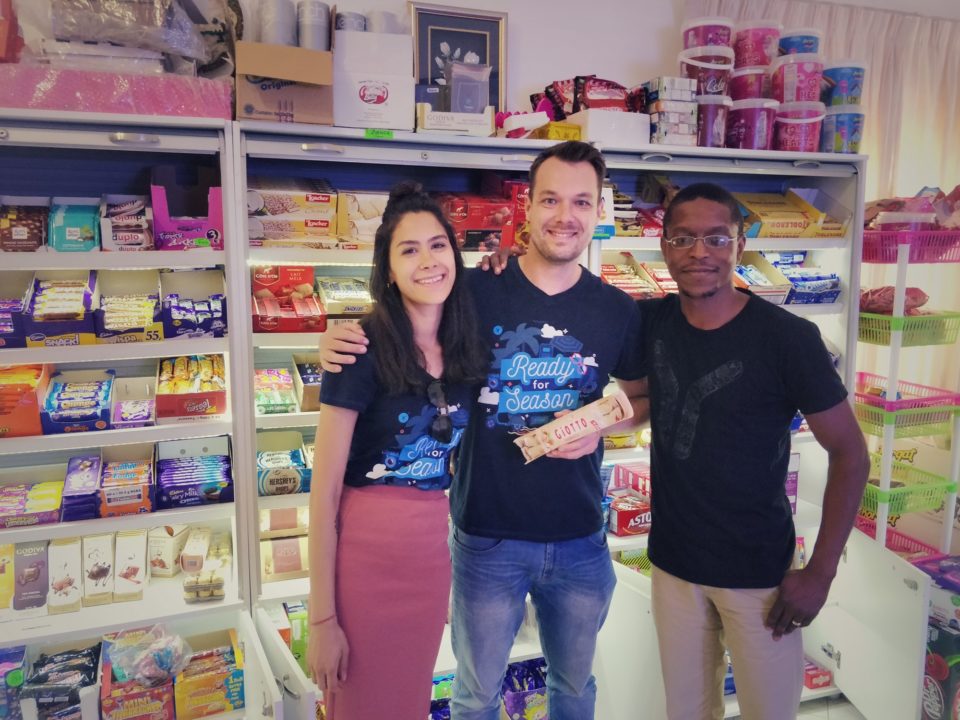 4. Decor
With loads more foot traffic you want to make sure that your store stands out and draws people in. Whether you go super Christmassy with tinsel and trees, or stick to summer themes with umbrellas and sunglasses, some clever decor can pique a passerby's interest and imagination.
It doesn't have to be big budget decor either. There are many simple things you can create with a few scraps and lots of creativity. Pinterest is always a great space for inspiration.
5. Branch out with markets and events
Markets and pop up events become more frequent as the festive mood hits. If you're a retailer, food or drink business this is a great opportunity to get a little bit more exposure and income.
If you're a restaurant you could set up a food stall with highlights of your best dishes. A cool idea for beauty salons could be a pop-up manicure station in a mall or shopping centre. Remember to hand out business cards or flyers so people can find their way back to your business.
Insider Tip 3: Go take a look at the I Heart Market and the Shongweni Farmers Market in Durban. Both markets host some amazing Yoco businesses and are a great way to get your business out there this Summer.
6. Payments
Make sure your customers can pay how they would like to. It's heart-wrenching to have gone through all the effort of creating your product and convincing a customer to buy, only to have them not able to pay you. Keep in mind that most people prefer not to carry cash so providing alternative options for payment like a Yoco Go or Neo card machine will help guarantee you don't lose any sales.
We'll let you in on a secret – customers spend 30% more when paying by card compared to cash.