Here at Yoco we get a bit obsessive over apps. With more and more South Africans using smartphones and tablets, they're a convenient way to communicate with your team, speed up your processes and to organise your life. When we're not building our own, we love finding, testing and implementing new ones to help us work more effectively. Here are the top apps for entrepreneurs we think every entrepreneur should have on hand.
1. Slack – for your team
Slack is the easiest way to communicate, share files and integrate live feeds. The best part? Everything is searchable so you don't waste time hunting for the phone number Bonga sent you two weeks ago (you know the one you promised to call but didn't but you told Bonga you did so now you can't ask him to send it again).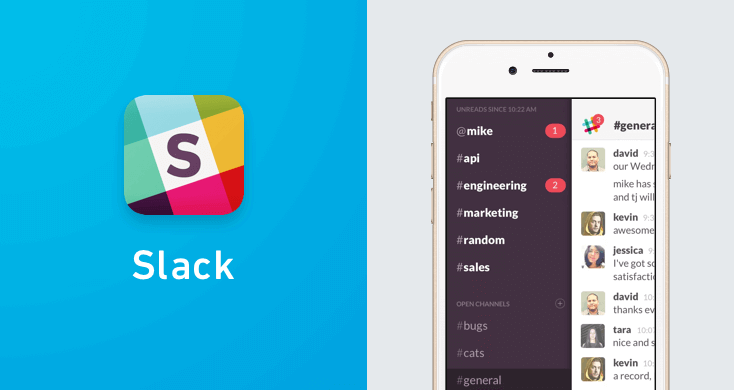 2. Wunderlist – to organise your life
There are a million to-do apps out there and we're yet to decide on a winner. But with free accounts, integration across all your devices and a simple intuitive interface, Wunderlist is definitely a strong contender.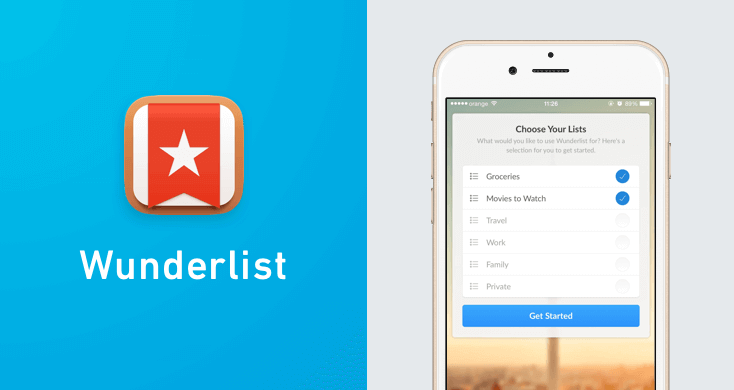 3. Wumdrop – for deliveries
Who has time to drop off documents or pick up printing? Wumdrop is the Uber for deliveries. Simply enter the details into the app and a friendly Wumdrop ninja will deliver or collect whatever you need. Fun Fact: They're a proudly South African startup.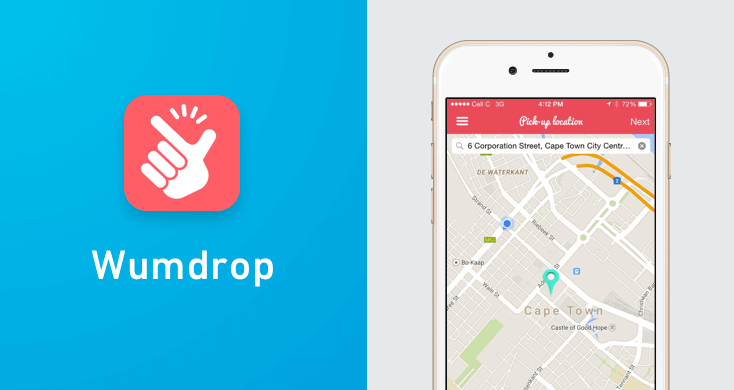 4. SweepSouth – for keeping your office tidy
They say a messy office is a sign of brilliant creatives. However potential investors, job candidates and customers don't always agree. If you need a bit of help cleaning up at short notice, SweepSouth is the answer. Ok, so this one isn't exactly an 'app' per se but it may as well be (they're also another innovative South African startup).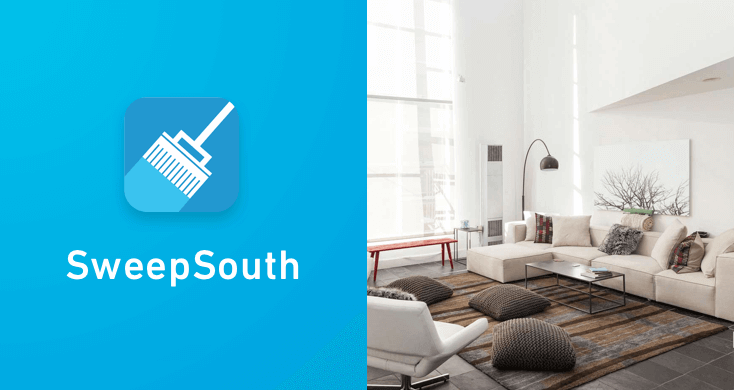 5. Facebook pages manager – for your social presence
If you have a Facebook page, being able to respond to customers immediately or post to your page on-the-go has a huge impact on how your business is perceived. The Facebook Pages Manager gives you immediate access to everything you need.
The best part? Using an app that's separate from your personal Facebook account means you won't get distracted from your task by that high-school friend's latest crisis she needs the world to know about.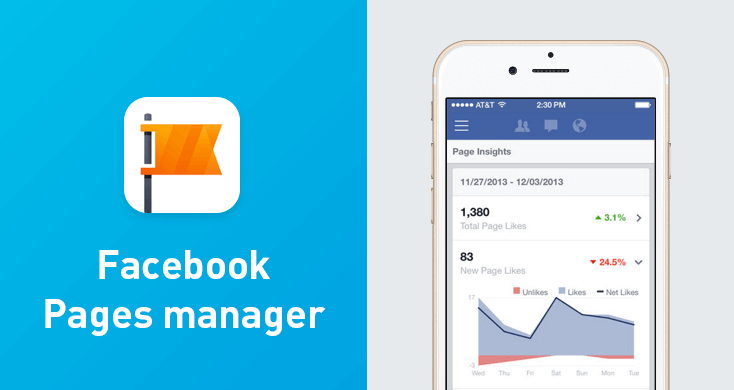 6. Xero – for your finance
There's a big chance that finance and accounting is not your favourite part of the day. With the accounting software and app from Xero, everything is simpler and faster – meaning you have more time to spend perfecting your craft (or relaxing after a hectic day of running a business).
*Spoiler alert* Yoco may be integrating with this accounting platform in the next few months to make your life even easier. Get in touch with us here if you want more info on this. *Update* Yoco is now fully integrated with Xero.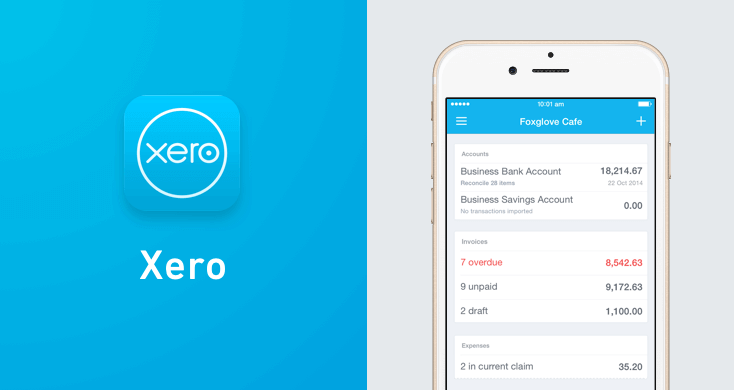 7. CamScanner – for office admin
Down with office scanners! With CamScanner you simply take a photograph of the document in question using your mobile phone or tablet, and it creates a pdf which you can email directly to whoever cursed you with the joys of admin. It converts documents of any format, making it particularly useful for sending copies of your ID or documents that have been signed.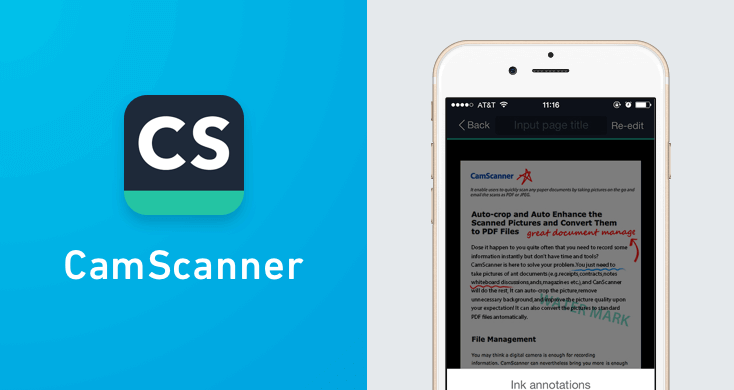 8. Yoco – for accepting payments
Admittedly it's a bit presumptuous to put your own app on your list of top apps. But if you need to accept payments and you aren't using Yoco's card payment solutions you're missing out. Fact. Check out our stories page and receive a full dose of fomo.