We have added some powerful functionality to the new Yoco Point of Sale app and we would like to help you set up your store on the app. Haven't downloaded it yet? It's available in both the Apple App Store and Google Play Store.
We added more functionality for selling, managing your store, configuring your preferences and getting support. We will cover the most essential features in this series. Earlier we started with payments. If you're keen to get started straight away, don't wait for us, go to Tutorials in the Menu and the Get Help section to set up your Yoco Point of Sale system.
Managing your Store
Products and Variants
Products can now come with variants, so adding your products and services have never been easier and more powerful. Each product can be given a colour and image or logo, making them quick to find in your list or shortcut and the checkout process quick and easy.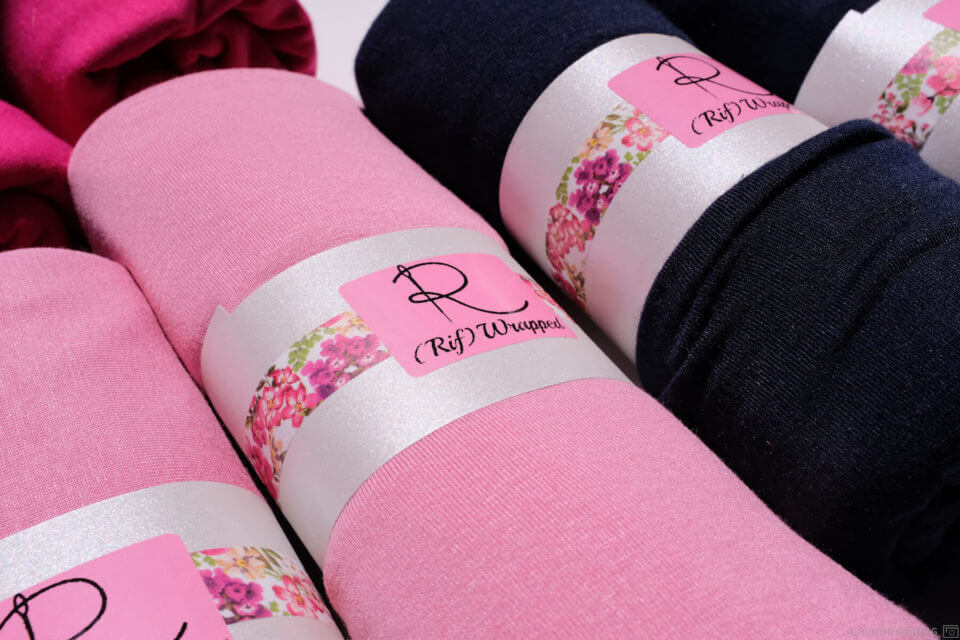 You're able to add a product with a price, but now you're also able to add variants to products. Variants will help you sell and track things like the different sizes and colours (and any other type of variant) of your products and the best thing is that each unique variant can have a different price. Owners and managers are able to add and manage your products from your app or from your portal. How to
add Products and Variants
Brands and Categories
Organising your products into brands and categories does two things, firstly it simplifies your selling screen when you have lots of products to navigate through and secondly it supercharges your sales reporting. You can also have nested categories, so the ability to see drinks, cold drinks and hot drinks and more. How to
setup Brands and Categories
Shortcuts for Tablets
This is perfect for your retail business with lots of products or your busy counter-top. Quickly navigate through your products, brands and categories across your shortcuts, helping you and your staff serve your customers better and faster. It's also so easy to set-up from your tablet that anyone could do it! Simply add new or existing items and then drag and drop them to organise how you want. Want to use Shortcuts? Click here to learn more on
Shortcuts for tablets
If this sounds like something for you,
enquire about a tablet and tablet stand
.
Staff
Adding staff is easy and controlling permissions is simple to understand. Setting up your staff members as users allows you to manage who has access to critical information and the ability to make business decisions and changes. We've created some useful roles with permissions, staff, supervisors, managers and admins, but you can customise these how you'd like.
How to add and manage Staff and permissions
Get Started with the Tutorials
In Part 3 we will take you through some of the advanced reporting functionality, but in the meantime get started on those Tutorials in-app to start getting the most from your business's new best friend.